ABOUT RAPID FIRE IMMUNE BREW COFFEE
Kickstart your day with Immune Brew Super Mushroom Coffee pods. This premium coffee is blended with immune boosting mushrooms and ashwagandha, a potent adaptogenic herb. These ingredients work together to help provide natural energy, brain power, and immunity in just one cup.
Rapid Fire Immune Brew is formulated with 8 types of functional mushrooms including reishi, maitake, shiitake, lions mane, cordyceps, turkey tail, chaga and oyster. Mushrooms are valuable immune superfoods because they contain the super-antioxidants glutathione and ergothioneine, which help promote immune health. These powerful medicinal foods support the body's natural inflammatory response and help boost gut immunity. The combination of these functional mushrooms will leave you feeling productive, alert and energized without the caffeine jitters.
Immune Brew also contains ashwagandha, helping to support your body's natural response to stress, along with supporting brain function. This adaptogen also promotes immunity and overall wellness.
Premium coffee packed with antioxidants
Promotes immunity and fights inflammation
Helps reduce stress and anxiety
Supports energy and performance levels
Helps boost focus and brain function
Supports gut health
Keto friendly and sugar free
Delicious and rich coffee with no after taste
Gluten free and vegan
WHY CHOOSE RAPID FIRE?
BEVERAGES WITH BENEFITS! TRY IT ICED
Transform your hot Rapid Fire Keto Coffee, Slim Tea or Beauty Tea to a refreshing icy drink. Simply cool beverage, until it reaches room temperature, then transfer to a tall glass, add ice and enjoy! If you prefer to prepare in advance, store the blended coffee or tea beverage in your refrigerator for up to 24 hours. Then when you're ready to drink, just stir and add ice. TRY IT HOT
Add 2 tablespoons of Rapid Fire Keto Coffee or Slim Tea or Beauty Tea sachet into a mug. Pour in 8 ounces of hot water, stir briskly or steep to capture the great tasting benefits. This unique instant coffee tastes like premium freshly brewed coffee from your barista. The herbal tea blend offers a revitalizing beverage.

TRY IT YOUR WAY
Combine 2 tablespoons of Rapid Fire Keto Coffee into a mug with 8 ounces of hot water, blend well and add cinnamon or even nutmeg on top. Transform your Rapid Fire Slim Tea or Beauty Tea with a squeeze of a lemon wedge or a spoonful of honey for added flavor!
Mushroom Blend
Immune Brew's Mushroom Blend is formulated with 8 different types of functional mushrooms including chaga, lions mane, shiitake, reishi, maitake, turkey tail, and cordyceps These mushrooms have been used for thousands of years to promote immunity and overall wellness in Eastern cultures and have recently gained popularity in the US and other Western cultures.
Mushrooms are considered powerful superfoods because they contain the super-antioxidants which help promote immune health. In addition to the immune boosting properties, our unique mushroom blend also helps fight inflammation, boosts gut health, and supports brain health and increased energy.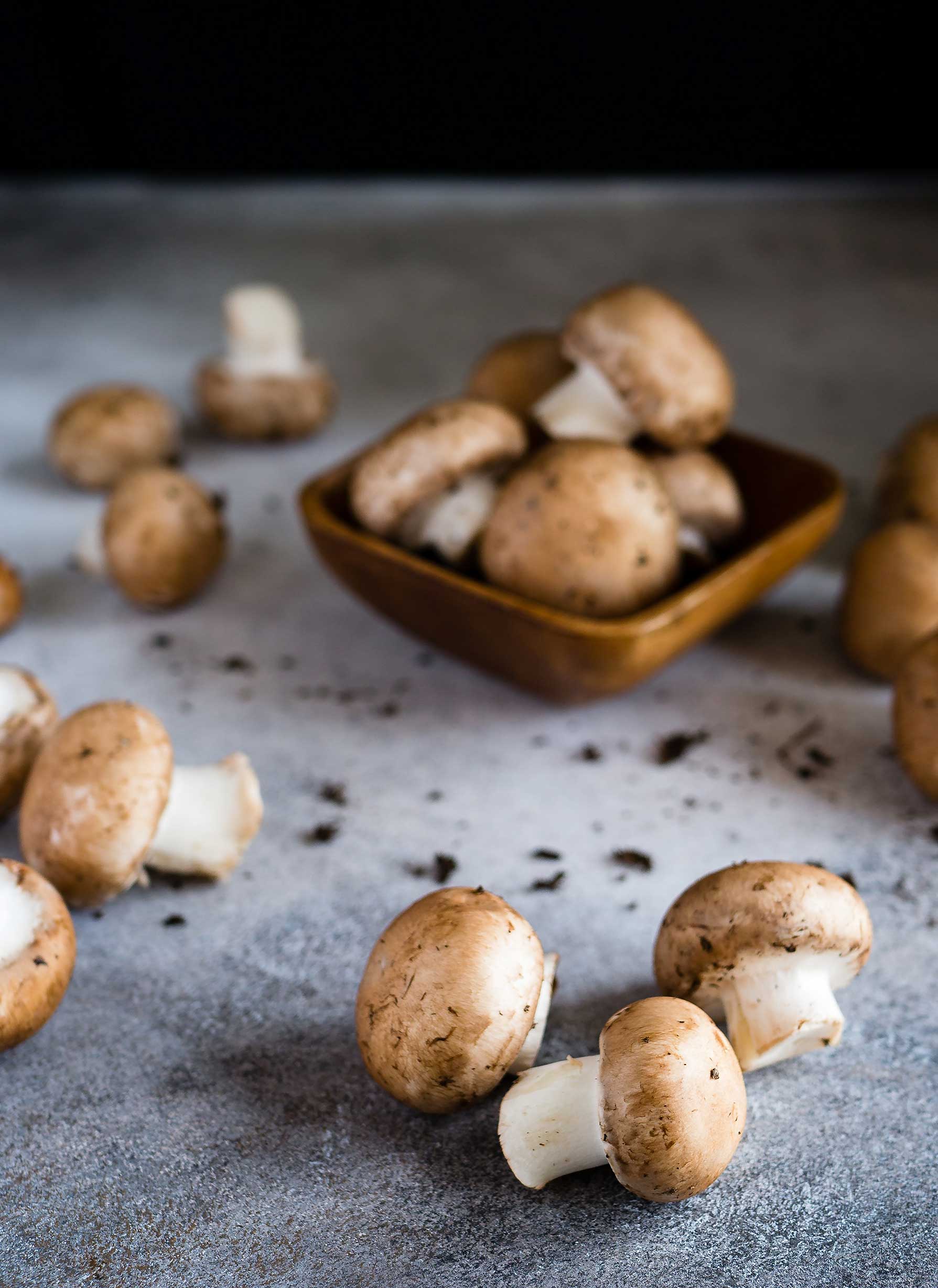 Ashwaghanda
Ashwagandha is an ancient medicinal herb used for over 3,000 years that people have used to relieve stress, increase energy levels and promote concentration. It is classified as an adaptogen, meaning that it can help your body manage stress. Ashwagandha also provides numerous other benefits for your body and brain. It is one of the most important herbs in Ayurveda, a form of alternative medicine based on Indian standards of natural healing.
Studies have shown that ashwagandha may also help reduce cortisol levels, which is a stress hormone that your adrenal glands release in response to stress. Finally, research has concluded that ashwagandha may increase the activity of natural killer cells, which are immune cells that help fight infection.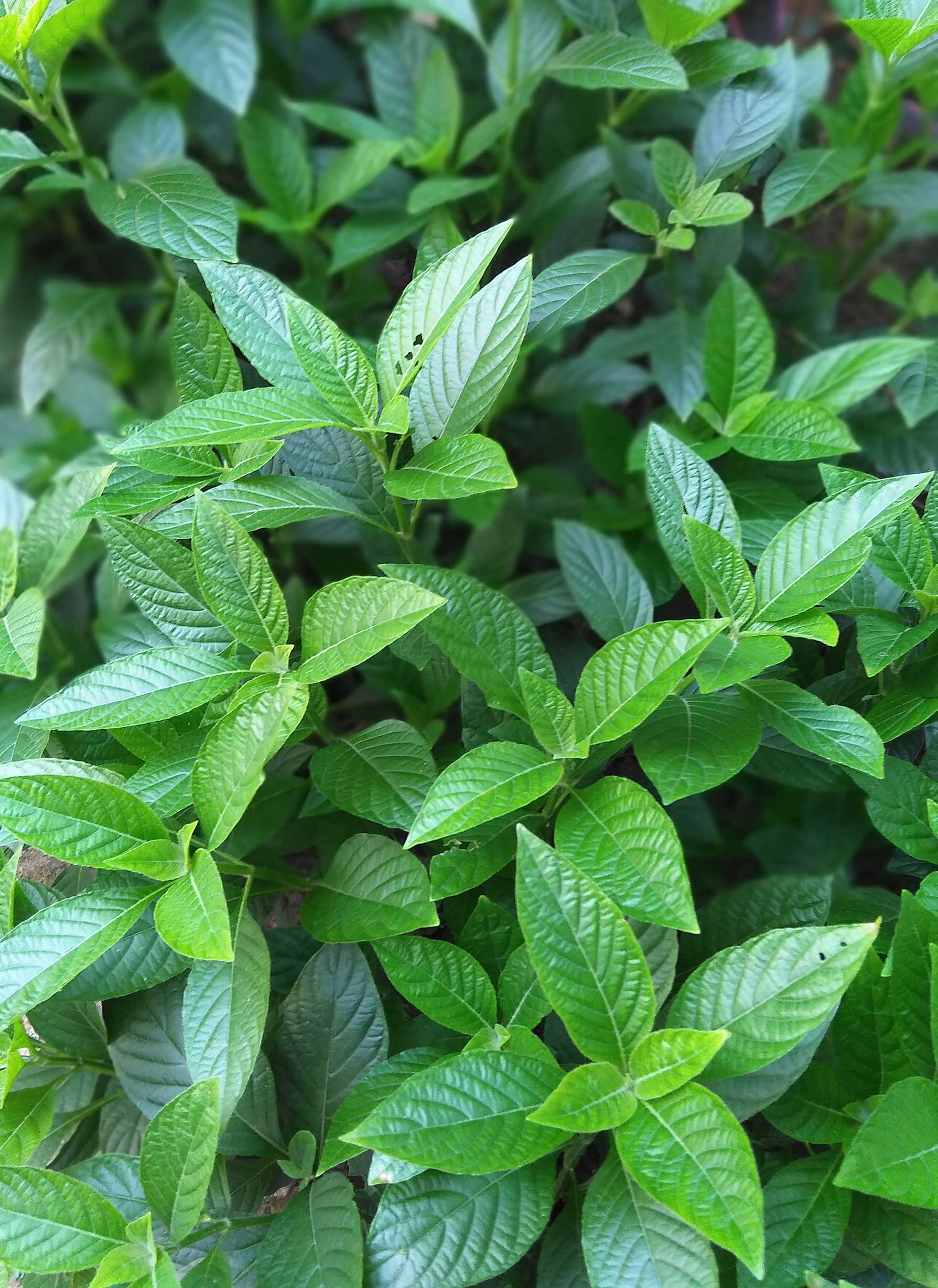 How to Recycle
Cool: Once the pod is brewed, wait at least two minutes to cool.
Peel: Carefully peel back the tab to separate top lid and remaining filter
Recycle: Recycle your empty capsule, lid, and box wherever these items are accepted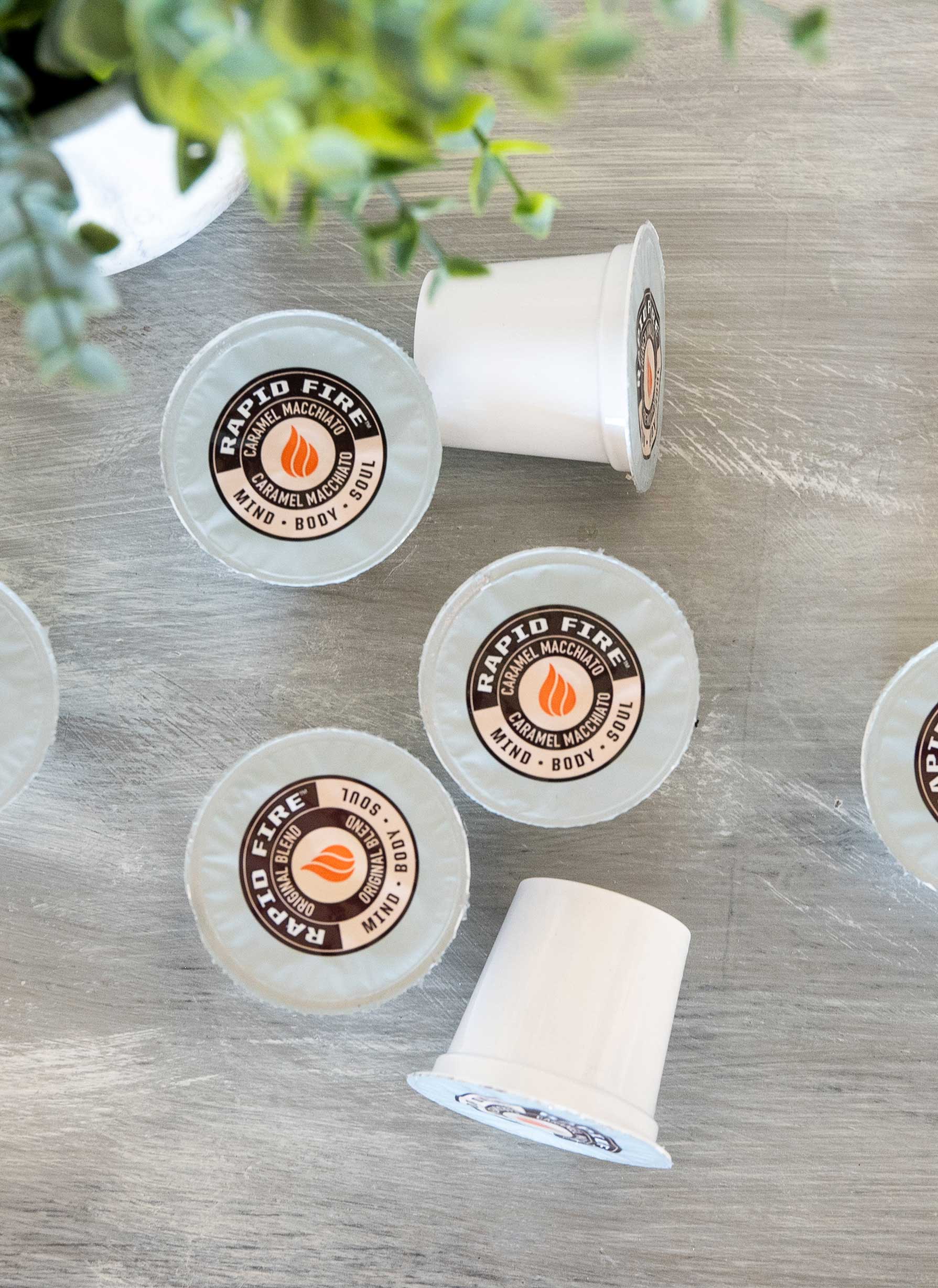 CUSTOMER REVIEWS
DON'T JUST TAKE OUR WORD FOR IT...
"Rapid Fire coffee gives me energy and it tastes so much better than standard instant coffee."
"Rapid Fire coffee is an excellent way to support my ketogenic diet."
"It's a convenient option to my coffee routine. Having an infant and rushing to work can be challenging, Rapid Fire gives me the boost I need."